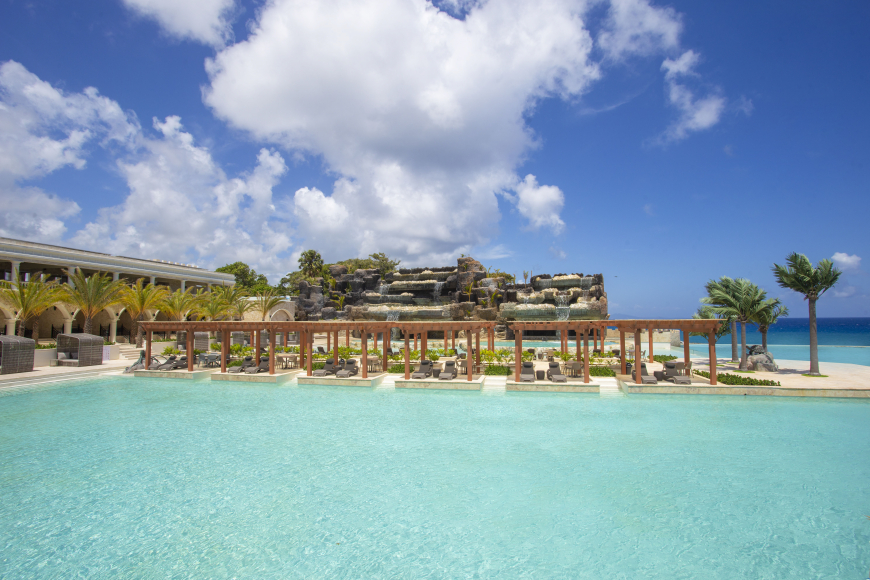 01/07/2023
Zona A at Santa Fe
ATTENTION!
⠀
Exciting news in Santa Fe!
⠀
Starting July 1st, we are introducing reservations for Zona A! Discover the exclusive ZONA A at Santa Fe recreational center! This privileged location offers you a unique experience alongside our beautiful pools with stunning views of the ocean. Zona A features 12 separate areas, each equipped with a table and lounge chairs for your comfort and relaxation. Plus, you'll have direct access to our refreshing swimming pools.
⠀
Zona A PRICES:
Monday - Friday:
RD$18,000 per 1 area. Consumption value included: RD$15,000.
Saturdays - Sundays, holidays:
RD$24,000 for 1 area. Consumption value included: RD$21,000.
⠀
Each area in Zona A is designed to accommodate a maximum of 6 people, including children from 3 years old and adults.
⠀
You can view the map of available tables in Zona A on our reservation website: https://pasadia.santafe.do/.
⠀
Reservations are exclusively made through the website. To reserve Zona A, select the desired rate (Zona A), make the payment, then call us at +1(829)345-1097 and provide your reservation number along with the desired zone number.
⠀
For more information and details, call us at +1(829)946-0709 or message us on WhatsApp at +1(829)961-2269.